Yes, it is March 14th, 3/14, and National Pie Day! Why? Because the ratio of a circle's circumference to its diameter- also known as Pi- is equal to approximately 3.14. So let's celebrate! We have put together a list of our favorite pie recipes from allrecipes.com, so you can celebrate today with a perfectly round and simply delicious treat for the family! Just click on the name of the pie for the delicious recipe.
1. Chicken Pot Pie from scratch!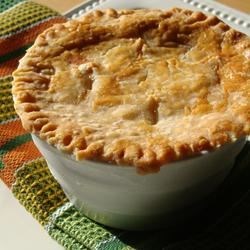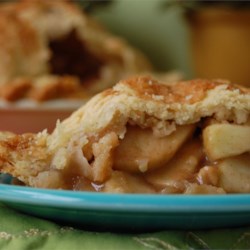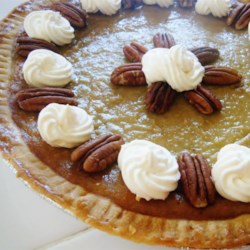 4. Burrito Pie!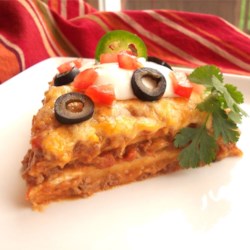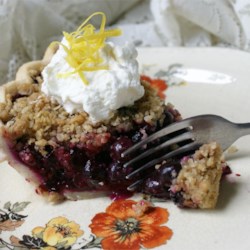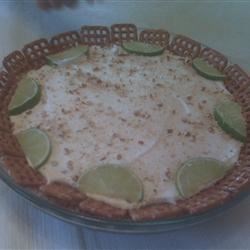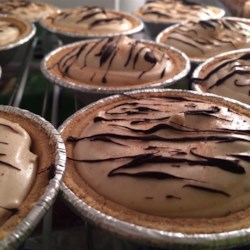 8. Cow pies!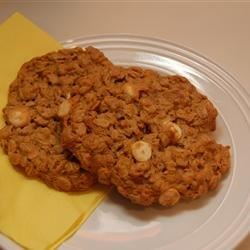 Enjoy a life of Pie today!